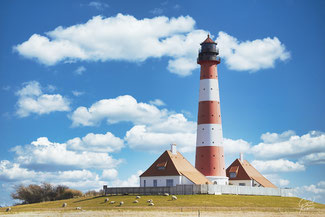 Dieses Bild entstand in Zeiten, in denen man Ostern noch verreisen durfte. 
Nun zwingt uns ein Virus, die Tage zu Hause zu verbringen. Und schon wird das, was in der Vergangenheit als selbstverständlich erachtet wurde, zur Sehnsucht, zur Besonderheit. Unser Werteschema wird auf Null gesetzt und neu gestartet. Man wird sich plötzlich bewusst, wie wertvoll das "Normale" ist. Weil letztendlich ist nichts selbstverständlich. 
Ich würde mir wünschen, dass diese durch den Lockdown erzwungene Pause dazu führt, dass die Menschen die Normalität wieder mehr schätzen.   
English version
This picture were taken from times when people were still allowed to travel on Easter. 
Now a virus forces us to spend the days at home. And already, what was taken for granted in the past becomes a longing, a peculiarity. Our value system is set to zero and restarted. One suddenly realizes how valuable the "normal" is. Because in the end nothing is taken for granted. 
I would hope that this pause forced by the lockdown will lead to people appreciating normality more again.  
---